Research and Developments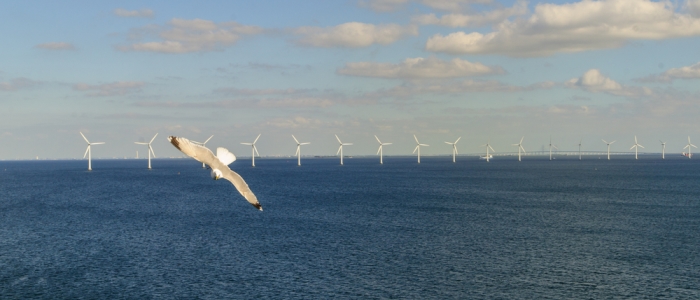 Class ARS has always invested heavily in research and development. It has reached out further, to set up industrial and academic partnerships to share and strengthen knowledge, and ensure that research is focused on delivering technology needed today.
Class ARS research is directed to providing the tools and expertise clients need. Class ARS is well placed to drive industry wide research projects, as it is the classification society is involved in more joint Industry Projects than any other.
Research and Development is at the heart of all Class ARS services. As the largest and strongest group in the world involved in shipping and offshore classification and verification, Class ARS can support major research programmes, and devote staff to transfering the benefits of that research into useful services to shipyards, owners and operators.